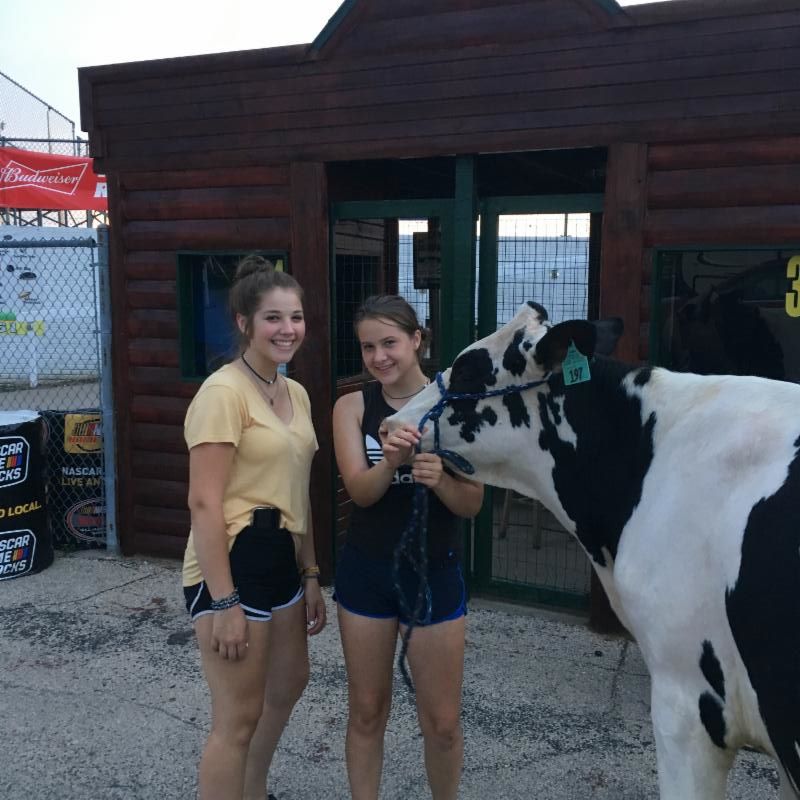 Double Late Model Features!
Hornets return!
Pre-race Kids Rides!
Enjoy the Fair!
Fair Time!
It is that time of year for the annual LaCrosse Interstate Fair. The Fairgrounds is loaded with animals of all sorts, plus exhibitors and lots and lots of fun food. FRIDAY is the Fair Time Street Drags with the 18 Brackets of fun. On Saturday, we return to four great divisions. They include:
-Tobacco Outlet plus Grocery LATE MODELS
-AMP Mountain Dew Game Fuel SPORTSMEN
-Auto Value HOBBY STOCKS
-Ants Complete Pest Control HORNETS
Plus…. the kids get to ride in a race car prior to the races..just sign them up and watch them smile!
Attention bargain hunters: For just $20…three cold beers and a 50th anniversary Oktoberfest T-Shirt…at the beer stand. While supplies last.
FREE parking and great food. Be sure to join us in the fun.
Visit our web site for more information
Double Features For the Late Models
Double Features…have been tough this year as the weather has been uncooperative with us. The Features are 20 laps…and usually provide some good racing action.
Again, last week, and like all the Feature events this year, the race has been decided with less the 5 laps to go. We will see if the Nick Panitzke and Steve Carlson can maintain there dominance in the features…as there are a lot of other drivers hungry for that win.
HAIRBALL Concert Next Friday!
The track will be converted into a concert theater as Hairball entertains the crowd with their music and show. They put on a great show! Tickets are available at: aroundrivercity.com. Rock on!