NASCAR Racing - July 3rd 7PM Start

FIREWORKS & Outhouse Races!

Late Models, Sportsmen, Hobby Stocks, Hornets, Street Stocks

Get Tickets Now!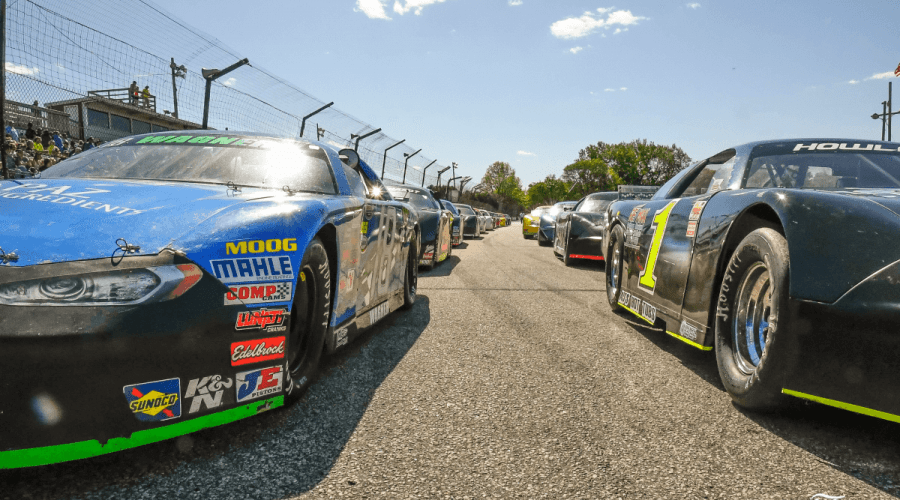 NASCAR Late Model Racing Returns to the 5/8th Mile Track! Featuring Outrageous Outhouse Races and Fireworks!
Who will be the fastest down the 300 foot straight away. Shine n Show and Burn out contest. Bring your friends. We'll see you there!