Tonight's June 20th race event has been cancelled.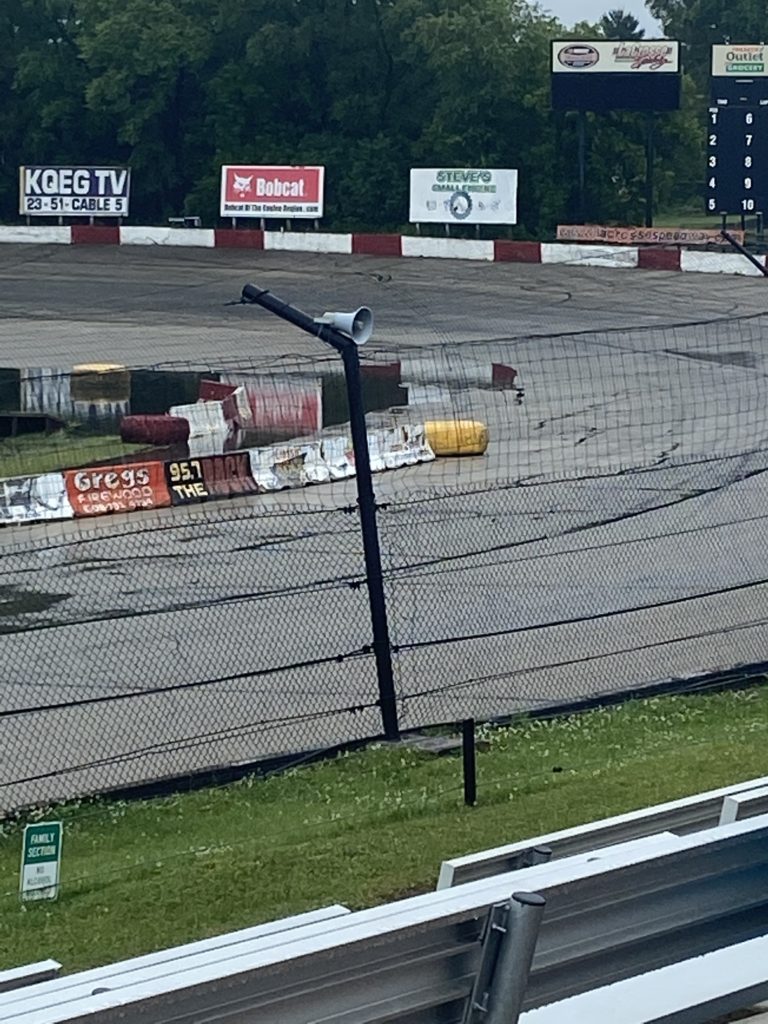 Persistent rains, flooded infield and a questionable forecast has forced the cancellation of tonight's Altra Federal Credit Union race night. Speedway Officials are looking to adjust the 2020 season schedule to make up for the loss. "There are many factors that must be taken in consideration to put on a race event. Those factors were not in favor for having a show tonight. We will try to adjust the schedule to make up for this lost event" stated Speedway Manager Chuck Deery. "We have been blessed with great weather up to this point…I guess Ma Nature wanted to remind us she has a say in these events." he added.
Racing will continue next Saturday, June 27, with the annual Smash O Rama. FIREWORKS, Monster Trucks, ATV aerial, Street Stocks, Mini Vans and the BOAT RACE of Destruction will fill the event card.
The Kwik Trip Late Models, Lawnkeepers Sportsmen, Auto Value Hobby Stocks, Auto Value Street Stocks and the High School Division will take the track on a rare Thursday night race event on July 2nd. in addition, a heart stopping awesome FIREWORKS display will finish the night off.