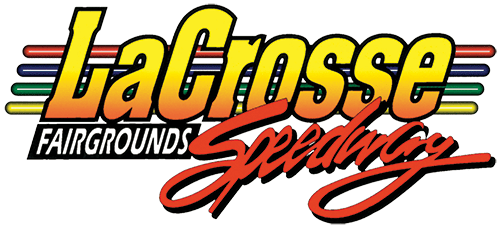 Outhouse Race!
Four unique divisions of racing action!
Special $5 Admission- see details
Who is the best!
This Saturday night will see four action packed divisions of fun. On hand will be the:
-Tobacco Outlet plus Grocery
LATE MODELS
-AMP Mountain Dew Game Fuel
SPORTSMEN
– Auto Value HOBBY STOCKS
– Auto Value STREET STOCKS
Plus……the wacky Outhouse Race novelty event…man and his machine vs the "house".
SPECIAL $5 ADMISSION
Western Technical College: with current school year ID, Student/Faculty and one guest $5 each.
AND…..
Kwik Trip rewards card, Altra Federal Credit Union credit/debit card, State Bank Financial credit/debit card, and 1st Community Credit Union credit/debit card holders also admitted for just $5. One person per card.
Meet up with your friends to see the racing "car wars" heat up as the season rolls on…..
As we head into June, the battle for the Championships' only gets more intense in each division. The driver and their teams will battle for every point in every race. Sporting drama at it's finest.
New to the races? Just pick a car in a race and root for them…you might be surprised on how your cheering them on will help!