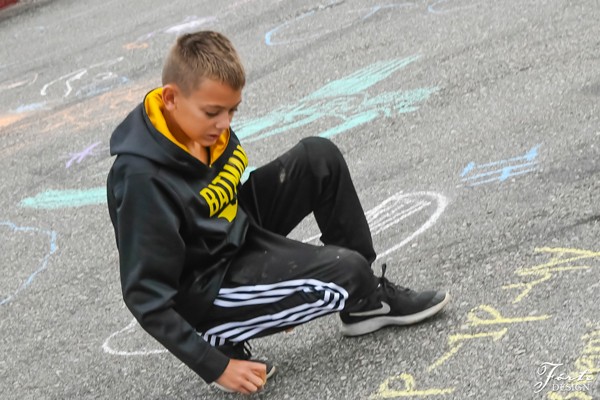 May 9, 2019 – (West Salem, WI) – The wait is officially over for Motorsports enthusiasts around the Tri-State Area, as this weekend is full of fun for families, race fans, and anyone that just wants to have a great time!
STREET DRAGS FRIDAY NIGHT
Join us at the track this Friday Night for the first edition of "Street Drags," presented by Sea Foam Motor Treatment. It an opportunity for you to get together with those friends you may have not seen at the track since last fall. It's an opportunity for you to get that project car on the track for the first time, or an opportunity to clean off the dust that's on the car or the driver.
There's over sixteen different brackets of competition that your car may fit into. Muscle cars, cycles, open class, ATV's, Pickups – 4×4 or 2WD, Mustangs, Family Sedans, Tuners, Mini-Vans, High Skool and many "performance brackets" are waiting for your car to be entered into competition. If it drives, you can race it at Street Drags!
Gates will open at 6:00, Practice Runs / Grudge Matches at 6:45 and the First Bracket starts at 7:30. Pit passes for all ages are $8, and registration per bracket is just $5. General Admission for the Grandstands is also just $8,and Kids age 11 & under are Free into the grandstands. For more information about Street Drags, visit StreetDragsLAX.com.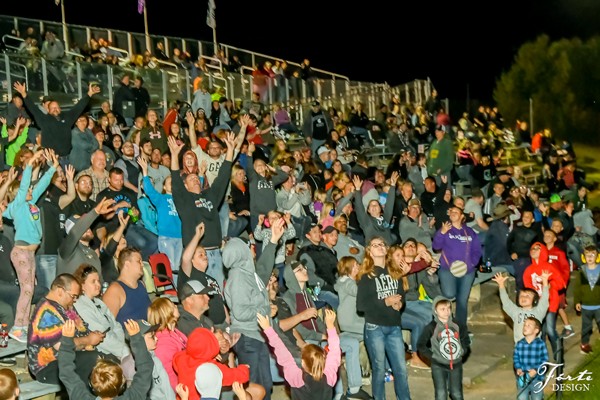 WEEKLY RACING BEGINS SATURDAY NIGHT
Then the action continues on Saturday night, as Busch Light presents five (5) divisions of excitement to kick off the weekly racing season, including the Tobacco Outlet Plus Grocery NASCAR Late Models, The Mountain Dew AMP Game Fuel Sportsmen – both on the 5/8th mile track, while the quarter mile action track will feature the Auto Value Parts Stores Hobby Stocks, the ANTS Complete Pest Control Hornets, and the Mountain Dew Mini-Vans. There will also be a fun novelty race, where the second car over the line wins the race!
Bring out the kids early for KQ98 Kids' Cruiser Night, as kids age 5-11 will get to ride in a race car around the 5/8th mile track, as time allows! Kids must sign up at the Souvenir Trailer at the top of the grandstand entrance during qualifying.
PLUS- THIS SATURDAY: 12OZ BUSCH LIGHT JUST $2