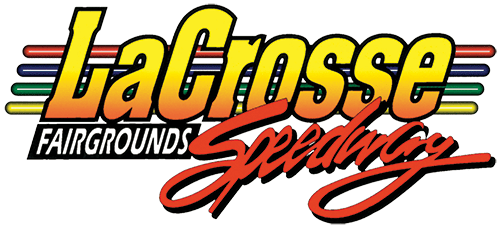 February 28, 2019
(West Salem, WI) – With the storms that passed through Wisconsin on Wednesday and Thursday, the practice scheduled for this Saturday has been cancelled.
"I don't believe it," commented Ray, the Speedway's director of competition. "We had it all this week, well just about everything. Rain, Snow, Sleet, Thunder, Lightning, wind. Maybe even some hail, I wouldn't be surprised if there was some on Thursday morning. We will try again next Thursday," concluded Ray.
Next Thursday, April 18th will be the next open practice, from 5:00 until 7:00. This will be the first practice of the season. Racing gets underway next Saturday, April 20th at 2:00 with the Frostbuster.
Fan Promotional nights, online and direct mail coupons, as well as other fan favorite novelty events will be available all season long. For more information about the 2019 season or LaCrosse Fairgrounds Speedway, visit the website at www.lacrossespeedway.com or call the office at 608-786-1525.