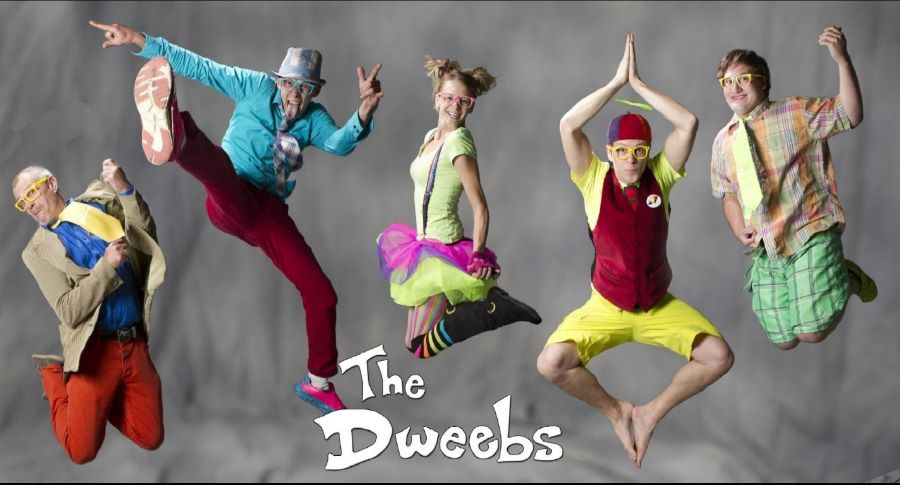 Jacoby Waterproofing Sponsors Legendary Fest After Race Parties, The Dweebs Set to Perform Friday Night!
West Salem, WI- The Legendary After Race Parties will feature 'The Dweebs' on the Jacoby Waterproofing Stage on Friday and "Dude Fresh" on Saturday night of the 53rd Oktoberfest Race Weekend at LaCrosse Fairgrounds Speedway.  The four-day racing festival takes place Thursday through Sunday, October 6-7-8-9, 2022. 
This year will mark the first appearance by 'The Dweebs' in the Exhibition Hall at LaCrosse Fairgrounds Speedway on Friday Night.  The Dweebs have been entertaining audiences for over 30 years! Playing all your favorite top 40 hits from the 60's through today!
Jacoby Waterproofing of Marshall has been serving Wisconsin as well as parts of Illinois, Minnesota and the Upper Peninsula of Michigan for over 30 years.  Owner Ken Jacoby, a long-time racer himself and supporter of multiple forms of short track auto racing, specializes in quality basement waterproofing.  For more information or a free estimate call 608-221-4838 or visit www.123drybasement.com
53rd Oktoberfest Fan Guide: https://oktoberfestraceweekend.com/wp-content/uploads/2022/08/2022-fan-guide.pdf
53rd Oktoberfest Competitor Guide: https://oktoberfestraceweekend.com/wp-content/uploads/2022/08/2022-fan-guide.pdf
Oktoberfest Race Weekend is a tradition in the Midwest for 53 years! Four Days of Stock Car Racing, Legendary After Race Parties, Special Challenge Races, Super Late Models, The FAMOUS Camper Village, and over 700 laps of feature racing action! Make you plans now to attend!
The Oktoberfest Race Weekend Camper Village officially opens at noon on Monday, October 3rd.
The track will be open for practice on Wednesday, October 5th from 2pm to 6:20pm.
For more information, please visit oktoberfestraceweekend.com.