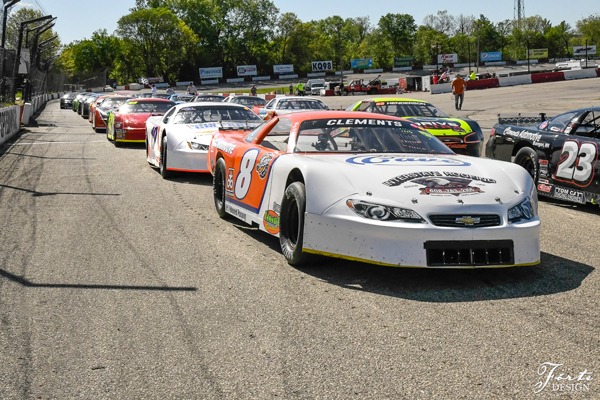 Minor changes for most Divisions – New 6 Shooter Division added.   The 2021 Rules Packages are now available on the LaCrosse Speedway website, under the "Race Teams" tab.
Few changes were made to the teams that race on the 5/8th oval- the Late Models and Sportsmen.   The Hobby Stock Division has been updated to be more in line with that style of race car that participates through out the Upper Midwest.  The new 6-Shooter Division rules are also included in this years rule book.
The High School Division rules are available at www.hsra.org.  
Contact the Speedway with any questions.