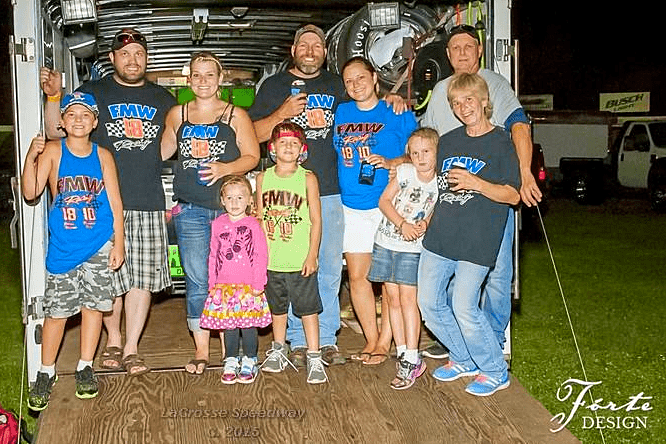 Families will have an additional way to save during the 2016 racing season, as there will be a "Family Pass" offered for admission.
For $30, a family can get 2 Adult Admissions, 2 Student Admissions (Age 12-17) and 2 Kids' Admissions (Age 6-11). Children age 5 & Under are always Free. This is an instant savings of $12 at the admission gate, and is offered on "non-special" priced admission dates – those without and asterisk (*) on the event schedule.
In addition to the Family Pass, visit our fan PROMOTIONS page to find out how to receive other savings during the 2016 season at the Souvenir and Concession stands.
ACCELERATION NATION FOCUSES ON KIDS, RACING
Play and learn with NASCAR! At www.AccelerationNation.com, there's games, news, activities and videos to help you learn more about the cars, the drivers and the science of racing.
Watch this animated video on how kids can learn about NASCAR Racing, and the science of it. Share it with any child that may be interested!